Curious to learn more?
Do you have a question about our services? Would you like to have a conversation about your work and what we could offer your organization? Please reach out. We're always happy to make new friends anywhere in the world.
Send us a note at hello@showthegood.com and we'll circle back soon!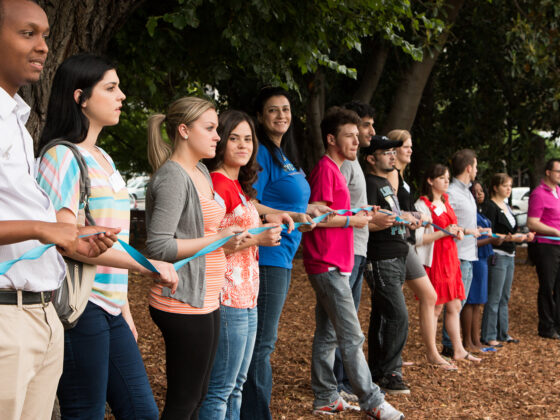 COPYRIGHT 2021 SHOW THE GOOD. ALL RIGHTS RESERVED.