We partnered with B'nai Jeshurun to create a series of videos for their Kol Nidre fundraising campaign.
Kol Nidre is the time when Jewish communities across the world come together in prayer and reflection. Funds raised by B'nai Jeshurun's (BJ) Kol Nidre Appeal will sustain ongoing operations and provide needed support for their spiritual offerings and the entirety of their diverse programming. It will also help ensure in-person and virtual offerings, expanding their reach and impact while continuing to nourish their community in person. As BJ approaches their 200th anniversary, this year's Appeal is particularly significant in determining what the next century will hold for BJ and its community.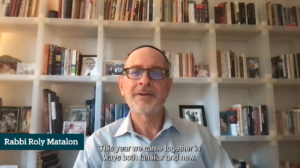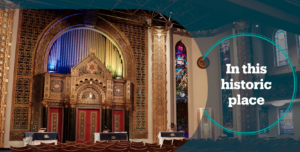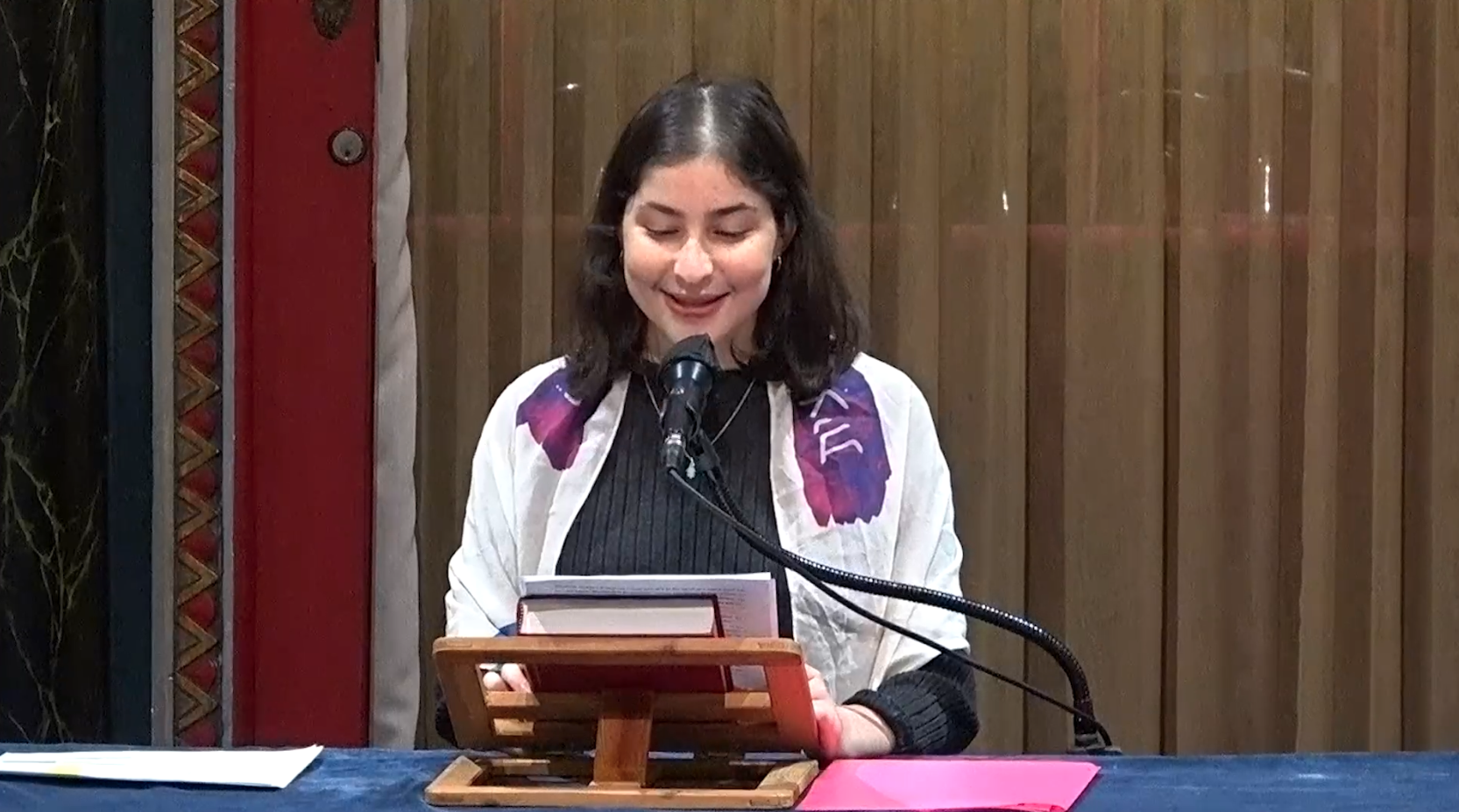 These videos reflected on the impact of the BJ community over the past year.
We created the main, Kol Nidre Appeal video with archival footage and photos documenting all that has occurred at BJ in 2022.
Our team designed a custom suite of graphics to tie all of the archival footage together seamlessly.

We crafted a voiceover script focusing on BJ's Year End Appeal messaging.

In addition to the main video, we created 4 follow-up videos for their Appeal, two of which are shown below. 

Each of the follow-up videos incorporated virtual interviews with BJ's rabbis and were visually in keeping with the main Appeal video shown above.
These videos helped to engage the BJ community in contributing financially to the Kol Nidre Appeal. Ultimately, they served as a main part of the content delivered to congregates through their email marketing campaign.
Learn more about BJ's Kol Nidre Appeal here.