In 2020 and 2021 we partnered with the New York City Mayor's Office of Immigrant Affairs to tell the stories of immigrant New Yorkers making an impact on their communities. 
This #IHW2020, we bring you stories of immigrant New Yorkers to remind us all that our city is strong. Because we welcome everyone. Because we work together. Because we help each other. Thank you, Immigrant New York. We love you. We're so grateful you chose to make here, home. pic.twitter.com/T0T7RXh0Eb

— NYC Immigrant Affairs (@NYCImmigrants) April 13, 2020
In early 2020, the New York City Mayor's Office of Immigrant Affairs – a long-time client of Show the Good – reached out to us with a storytelling opportunity. They wanted to highlight the voices of immigrant New Yorkers making an impact on their community for Immigrant Heritage Week. This series promotes the New York City Mayor's Office of Immigrant Affairs overarching goal to provide legal and humanitarian resources to immigrants living in New York, regardless of their immigration status. With these stories, we wanted to show immigrant New Yorkers that they are seen, that they are appreciated, and that our city is stronger because they are here. 
That was the start of a two-year series, diving into the stories of seven inspiring New Yorkers.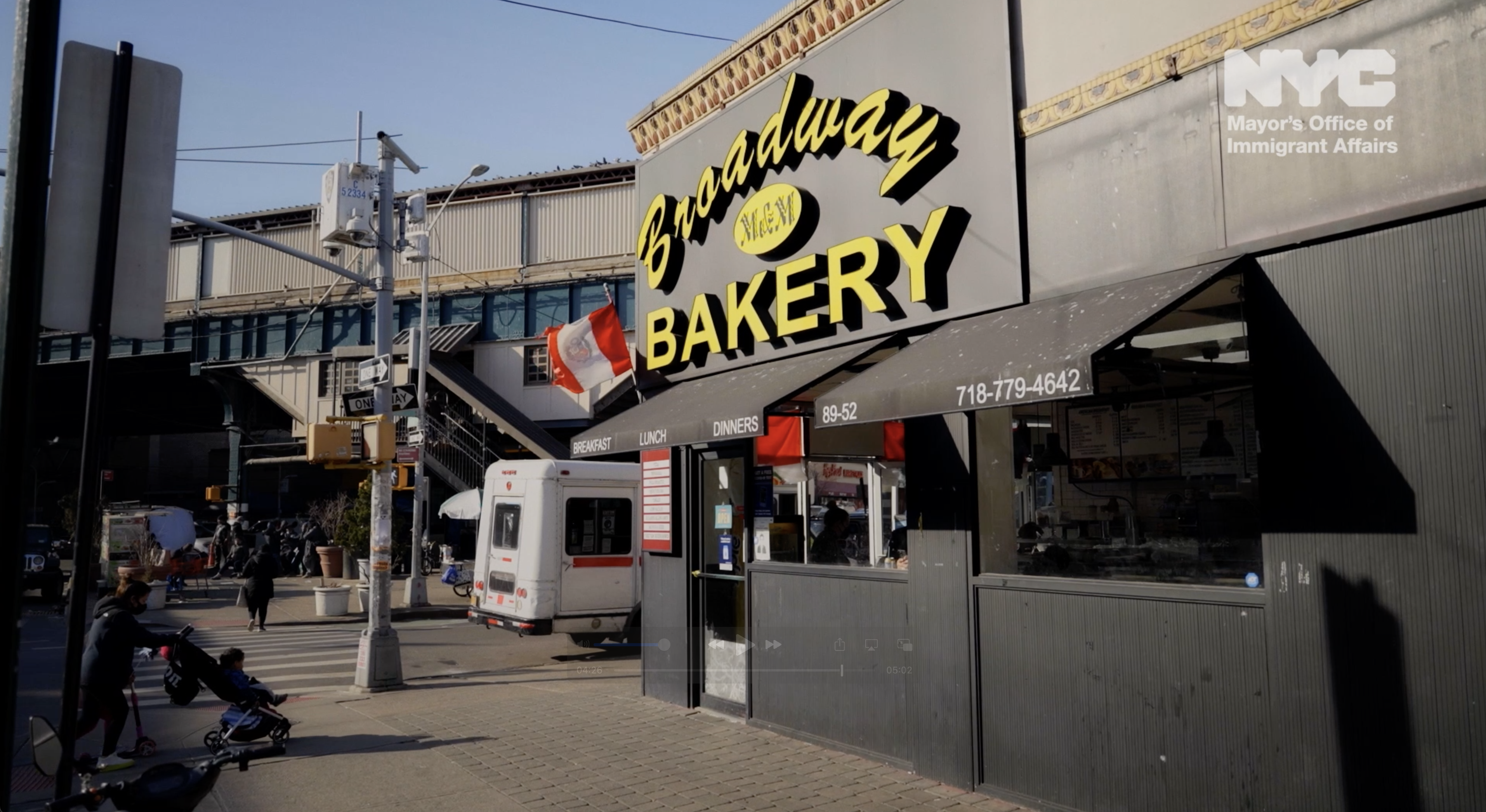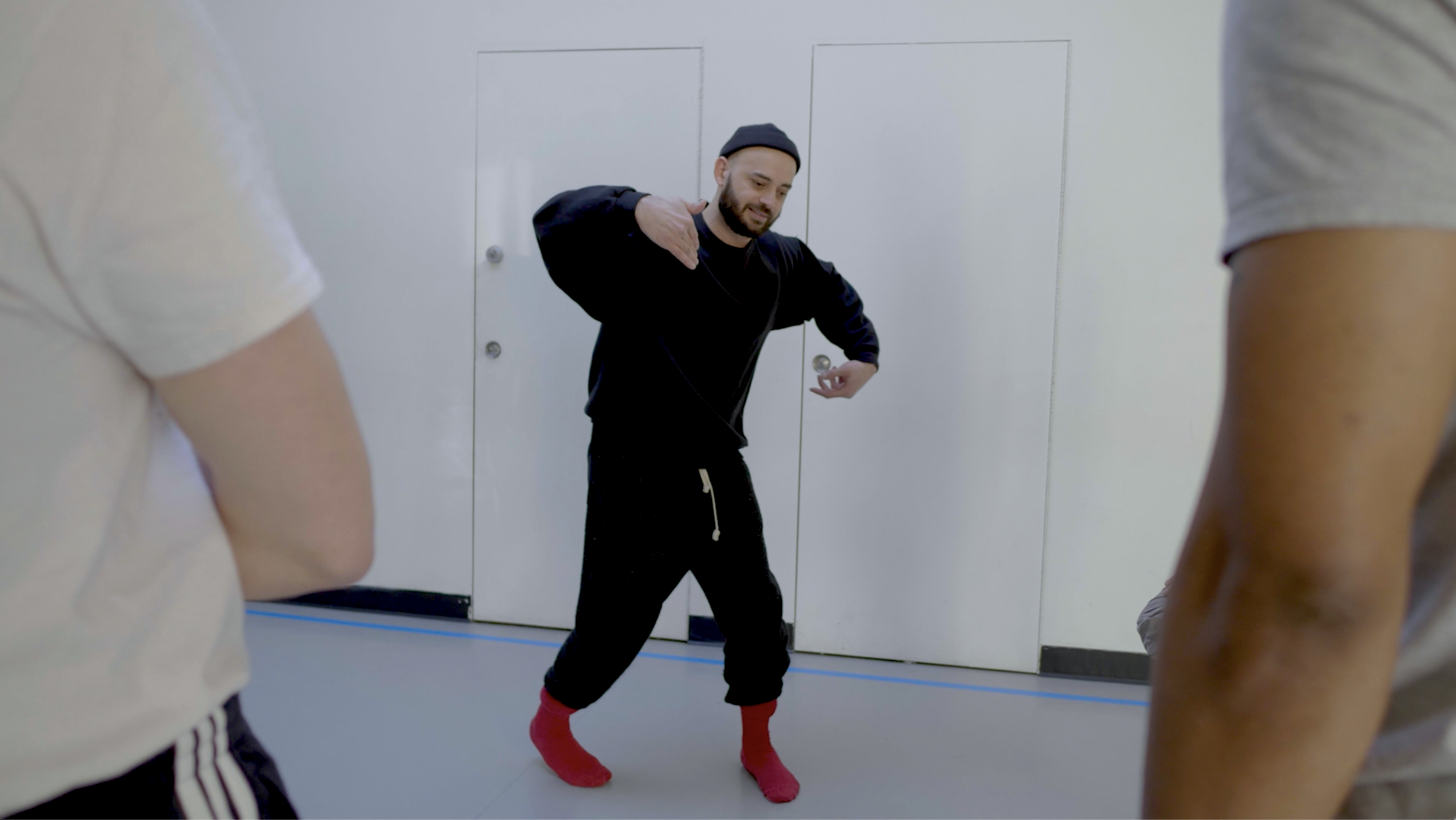 In 2020, the project's filming dates coincided with the weeks leading up to New York City's first days of COVID-19 stay at home orders and the editing process was spent in the nascent days of pandemic isolation. The future was uncertain, but these stories brought us life.
The first set of videos and a trailer debuted on Instagram and Twitter in April 2020, featuring Elias Gurmu and Sarina Prabasi of Buunni Coffee, Wu Yi Zhuo a gaohu player who entertains commuters in the West 4th Street Subway Station and Christopher Unpezverde Núñez a disabled LGBTQ performance artist.
As Immigrant Heritage Week approached in 2021, the Mayor's Office of Immigrant Affairs team wanted to continue the series, highlighting Immigrant New Yorkers who had made a special impact on their communities during the pandemic. The next set of videos featured bakery owner Carlos Espinoza, NYU Langone site director Claudya Verdiner and NYC Health + Hospitals Community Care Nurse Man-Hong Wan. 
This time filming took place during the spring of 2021, masking was mandated in New York City and our team worked tirelessly to ensure the socially-distant filming dates were safe and successful for everyone involved.
The two-year series premiered across the Mayor's Office of Immigrant Affairs' social platforms – Twitter, Instagram and Facebook – and on their website. In summer 2020, the series was turned into a short film for NYC Media and a version of the series aired on New York City's Taxi TV. 
In 2022 we were honored with a Bronze Anthem Award – the socially focused offshoot of the Webbys – for this series. Watch the full two-year series below.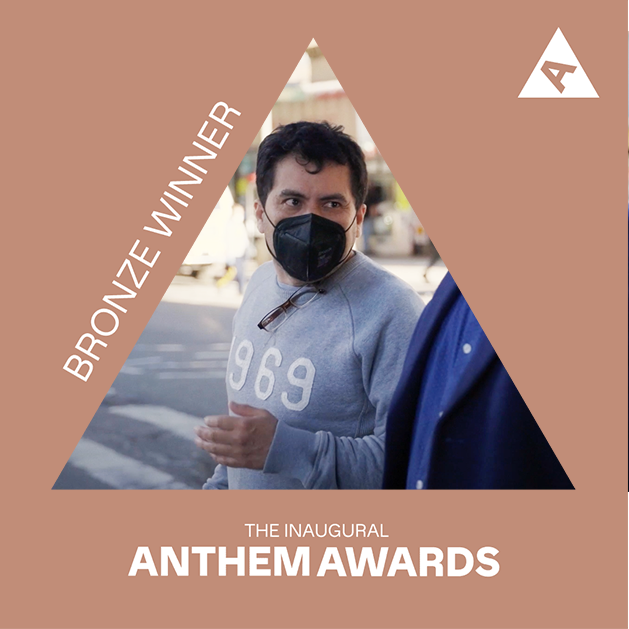 Hailing from Costa Rica, Christopher Unpezverde Núñez, who lived as an undocumented immigrant in the U.S. for 4 years, is thriving in NYC. As a queer, partially blind artist, Christopher empowers his peers and our communities alike, just by being himself.#NationalImmigrantsDay pic.twitter.com/edDluddeOh

— NYC Immigrant Affairs (@NYCImmigrants) October 28, 2020
In Brooklyn, Wu Yi Zhuo has used his trusty gaohu to serenade subway platforms with Cantonese opera music for years. He pours the money he earns playing solo into his musical group, which performs for fellow seniors, and brings a bit of Guangdong Province to Bensonhurst. #IHW2020 pic.twitter.com/Jc8prnXG56

— NYC Immigrant Affairs (@NYCImmigrants) April 17, 2020