The Anticancer Lifestyle Program asked us to create a mission video explaining
the benefits of their online course. 
The Anticancer Lifestyle Program is helping people around the world reduce their risk of cancer, cancer recurrence and other chronic diseases through their online learning platform. Their courses are supplemental to medical treatment but offer a treasure trove of evidence-based information from experts about how our everyday choices impact our risk of recovery or disease onset. They came to us with a challenge – can we tell the story of this online platform in a way that feels connected to the individuals it impacts? We were happy to tackle the project, bringing together new footage, custom graphics, archival images and interviews as well as simulations of the learning platform to create this piece.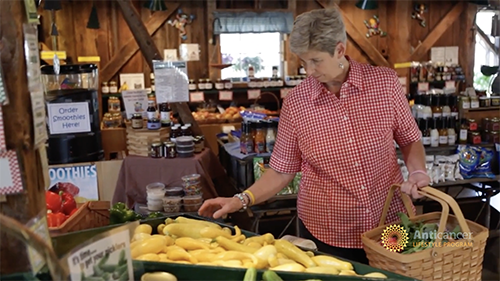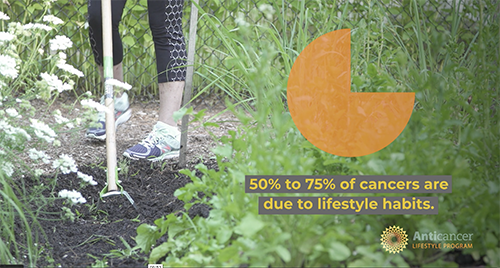 We were thrilled when the ACLP team reached out about this project. We created some of the expert videos included in their online learning platform back in 2018.

We first set out to determine the "need to know" information for the project. What does a potential participant want to understand before diving in? 

Together with the ACLP team, we created a narrative outline of the story they wanted to tell – highlighted by the personal experiences of their participants.

Then we set about gathering archival footage and new interviews to round out our story.

We created a suite of custom graphics to highlight key points along the way.

Finally, we wove it all together; specifics about the platform and courses, information about why one would want to dig in and the personal impact narratives from real users. 
The ACLP team embedded the finished video on the home page of their website. 

We've made a few updates since the initial launch to adjust statistics as new research is published. 

You can see the website on their home page here.